Captain Hook: My Story, or How I Clawed My Way to the Top
Show Program
Location: Captain Hook's Suite on The Jolly Roger
Run time: 1 hour 10 minutes
No Intermission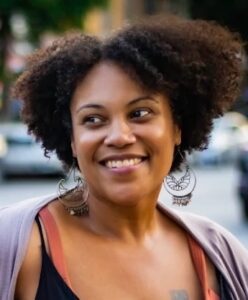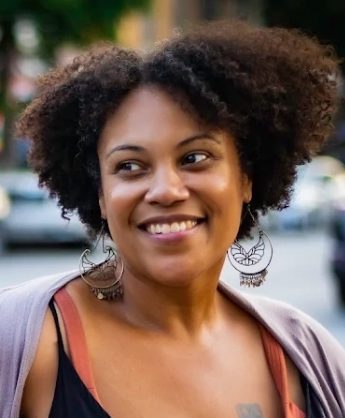 Lydia West is so proud to have directed the ASoB debut of Hook…! Her favorite recent onstage acting credits include: "Charlaine" in Ain't Misbehavin' (ASoB), "Gertrude" in Hamlet (Arena Players), and "Xavia Jones" in PUFFS (ASoB). Along with Hook…, she is also currently directing Romeo & Juliet at Randallstown High School. As always, she is so appreciative of her husband's support in all of her endeavors!
Peter Boyer is an entertainer and storyteller. He has performed in dozens of plays on stages across the country, as well as in films and commercials. He has also been an occasional playwright … director … puppet designer … mask designer … illustrator ….
Set Design – Lydia West
Stage Dressing – Cast & Crew
Lights – Lydia West
Sound – Lydia West
Costumes & Makeup – Cast & Crew 
Props – Cast & Crew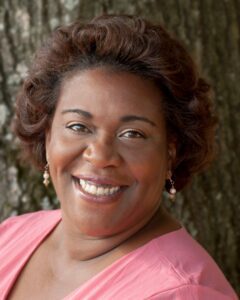 Melissa Broy Fortson - CAPTAIN HOOK
Melissa Broy Fortson – (BTU Member, Director, Actor, ASoB President) is thrilled to be a part of bringing more people from every part of Maryland into the theater. Our theater is billed as "Theater for everyone" because we not only welcome audience members and supporters from every background and age, but also encourage the participation of and seek those who are interested in being a part of theater in any way, be that on stage or back stage. We don't let race, creed, color, sex, sexual orientation, nor religion define us, our casts and crews, or our audiences. Melissa has been a part of community and professional theaters for over 40 years. She is a former Equity New York City actress, and has worked in Harford County, Baltimore County, and Baltimore City since she was 8 years old. She prides herself on being able to "see outside the box" and casting people in roles based on skill, as much as the desire to work. Melissa has been seen in shows with "Ovation Dinner Theater" and has enjoyed roles in AIN'T MISBEHAVIN' (Nell), BYE BYE BIRDIE (Mae Petersen), JOSPEH…DREAMCOAT (Narrator), THE ODD COUPLE FV (Olive), HARVEY (Veta Simmons), SWEENEY TODD, LITTLE SHOP OF HORRORS (Ronnette), HAIRSPRAY (Motormouth Maybelle), AVENUE Q (Gary Coleman), NUNSENSE (Sister Hubert), BEST LITTLE W*HOUSE IN TEXAS (Jewel) and NUNSENSE 2 (Mother Superior).
Ruben Brown is pleased to make his ASoB debut in Captain Hook… A strange visitor from the vicinity of Randallstown with extensive acting, stage, and film experience dating back to the time known as "the 80s," Ruben specializes in voice dialects, improvisation, and choreography. He is a leader of projects and a persistent, diligent driver against the forces of lethargy and incompetence, who by day appears as a mild-mannered tech support specialist for an east coastal major port city. A consummate entertainer, Ruben is on a life-long search for entertainment, the spice of life, and the ability to spark joy in relative strangers. He hopes you enjoy this humorous, original production.
Hook: My Story, Or How I Clawed My Way to the Top is an original play written by Peter Boyer and premiered at the 2022 Baltimore Playwrights Festival.
The story is a one-person show featuring the infamous Captain Hook as he tells his life story (sometimes honestly) of how he became the famous, infamous, legendary "bad guy" the Captain of the Hook!
HOOK: MY STORY, OR HOW I CLAWED MY WAY TO THE TOP is presented by special arrangement with playwright Peter Boyle.